The Team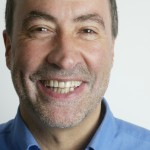 Matthew Fitter (Team Rector) is married to Guen and they have two sons, Daniel and Jonny. Matthew became a Christian at the age of twenty when he discovered that Jesus and the Holy Spirit were for real. After studying in London, he was a Police Officer for seven years, working in the uniform branch, then as a detective with Surrey Police. He then spent eight years working for Youth With A Mission, church planting in inner city Glasgow. He was Outreach Pastor at St. Saviour's, Guildford and has been a Minister in several other churches in south London. He enjoys sport. He is a supporter of Leeds United, closely followed by Crystal Palace!
"Having experienced the life changing power of God in my own life, I am passionate about knowing Jesus better and of making Jesus better known".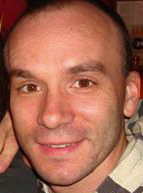 Roman Naumenko (Youth Pastor) is married to Ruth. They have three children, Abigail, Daniel, Gideon. Roman became a committed Christian at the age of 16 when he heard the Good News of Jesus Christ told by YWAM missionaries at his school and joined a Pentecostal church in Kiev (Ukraine) where he lived. Roman achieved a BA degree at Kiev Bible Institute and became a qualified full time Youth Pastor at two previous churches before his appointment as Youth Minister of Anerley Team Ministry.
"My passion is that our youth would know God personally through both His Word and experiencing His Holy Spirit's power in their everyday lives"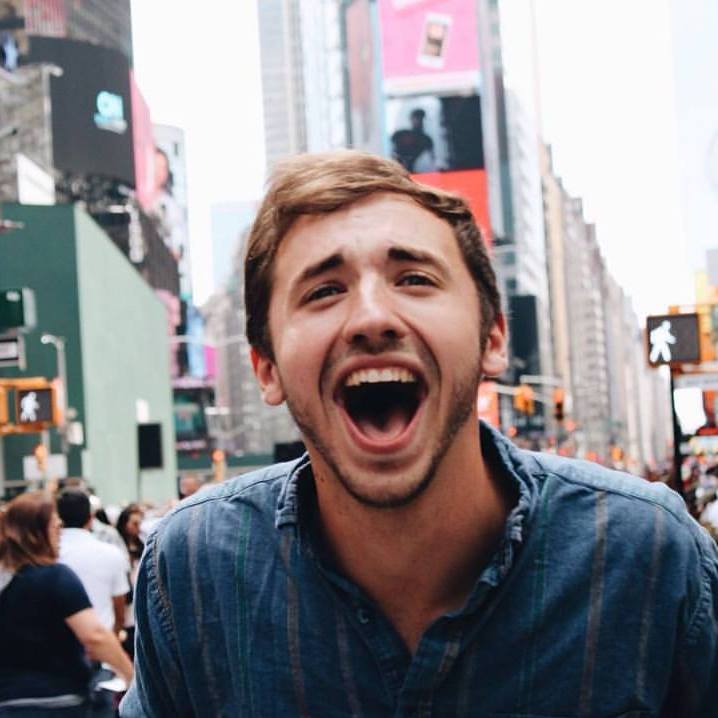 Jonny Fitter (Lay Pastor) Jonny is a passionate follower of Jesus. He became a Christian after experiencing the Holy Spirit at a Soul Survivor conference at the age of thirteen. He has spent a number of years serving as a missionary with Youth With A Mission in several different countries including the UK, the US and China before joining the staff of ATM.
"I'm passionate about seeing the church in the UK raised up to be all that God wants it to be. For us as Jesus-followers to have a heart to seek and save the lost, pursue intimacy with the Father and to bring the reality of heaven down to earth"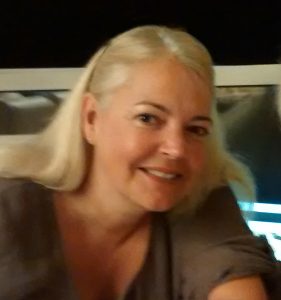 Melissa Hutchings (South London WTC Hub Director) Each Hub has a Hub Director (HD) who is responsible for creating a great worshipping and learning environment within their chosen Hub to enable everyone to succeed in their studies. The HD is a student's main point of contact with WTC, and WTC's main point of contact with our host church partner. Melissa worships with Anerley Team Ministry and is a member of the PCC. She also plays a role in leading the children at our churches.
"I have been fortunate to have been mentored and tutored by some amazing individuals and I want to see all God's people achieving their potential."
Ray Blackham (La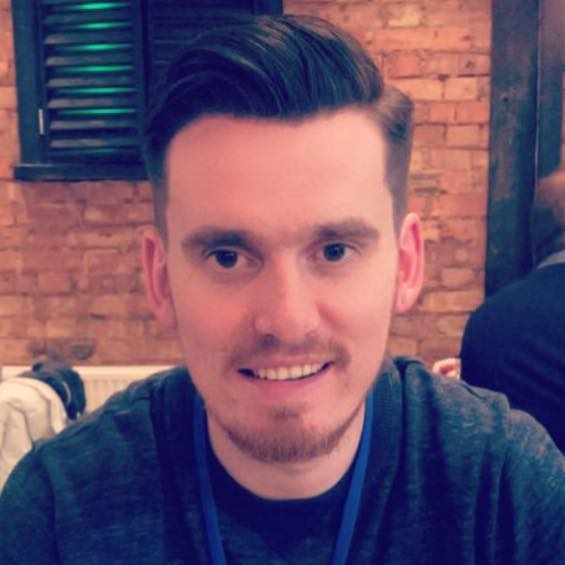 y Pastor and Church Warden) Has attended St Paul's Church from August 1995 when he came to know Jesus and His love for him. He joined a Children's Holiday Club at the church, won a prize and was told to collect it at a Sunday Service, little did he know that the greatest prize of all was to be found and that was Jesus!
Ray has been an active member for many years and is currently on a career break from his full time job with the Civil Service, working closely with Anerley Team Ministry and serving the local community.
"Through finding unfailing love in my Christian faith and seeing God work mightily through me and others, I am assured every day that Jesus is forever alive and forever real. My passion is showing others that the Christian faith is far from boring and that we have a reason to live not under any sadness but with fullness of joy"