The Team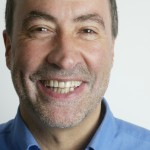 Matthew Fitter (Team Rector) is married to Guen and they have two sons, Daniel and Jonny.  Matthew became a Christian at the age of twenty when he discovered that Jesus and the Holy Spirit were for real.  After studying in London, he was a Police Officer for seven years, working in the uniform branch, then as a detective with Surrey Police. He then spent eight years working for Youth With A Mission, church planting in inner city Glasgow. He was Outreach Pastor at St. Saviour's, Guildford and has been a Minister in several other churches in south London. He enjoys sport. He is a supporter of Leeds United, closely followed by Crystal Palace!
"Having experienced  the life changing power of God in my own life, I am passionate about knowing Jesus better and of making Jesus better known".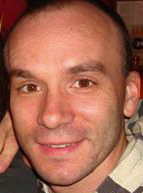 Roman Naumenko (Youth Pastor) is married to Ruth. They have three children, Abigail, Daniel, Gideon. Roman became a committed Christian at the age of 16 when he heard the Good News of Jesus Christ told by YWAM missionaries at his school and joined a Pentecostal church in Kiev (Ukraine) where he lived. Roman achieved a BA degree at Kiev Bible Institute and became a qualified full time Youth Pastor at two previous churches before his appointment as Youth Minister of Anerley Team Ministry.
"My passion is that our youth would know God personally through both His Word and experiencing His Holy Spirit's power in their everyday lives"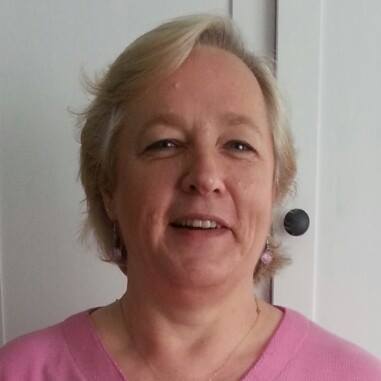 Janet Homewood (Parish Administrator) mother to teenager and 3 cats. Janet loves singing, cooking and many other creative activities. Janet also likes walking. She became a Christian at 36 after attending the Mother and toddler group at Christ Church and has served the church ever since, first as caretaker for a few years then as Housekeeper and office assistant, and now as Parish Administrator.
South Lon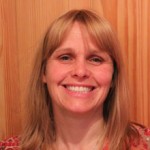 don WTC Hub Director. Each Hub has a Hub Director (HD) who is responsible for creating a great worshipping and learning environment within your chosen Hub that enables you to succeed in your studies. The HD is a student's main point of contact with WTC, and WTC's main point of contact with our host church partner. She has recently completed the Graduate Diploma with WTC and is currently exploring new opportunities that God is opening up. Amanda worships with Anerley Team Ministry and is a member of the PCC. She has previously been the Church Administrator and currently oversees the small group ministries as well as leading and speaking at services and leading worship. She is a qualified teacher of Catering and Hospitality and regularly cooks for ATM's community meal as well as previously providing tasty treats for fellow students. Her passion is seeing lives transformed as people encounter the Holy Spirit and experience the presence of God. Amanda is married to Jeff and they have two almost grown up children – Benjamin and Daniel.