Alpha Course at CCA this Autumn
The Alpha Course is design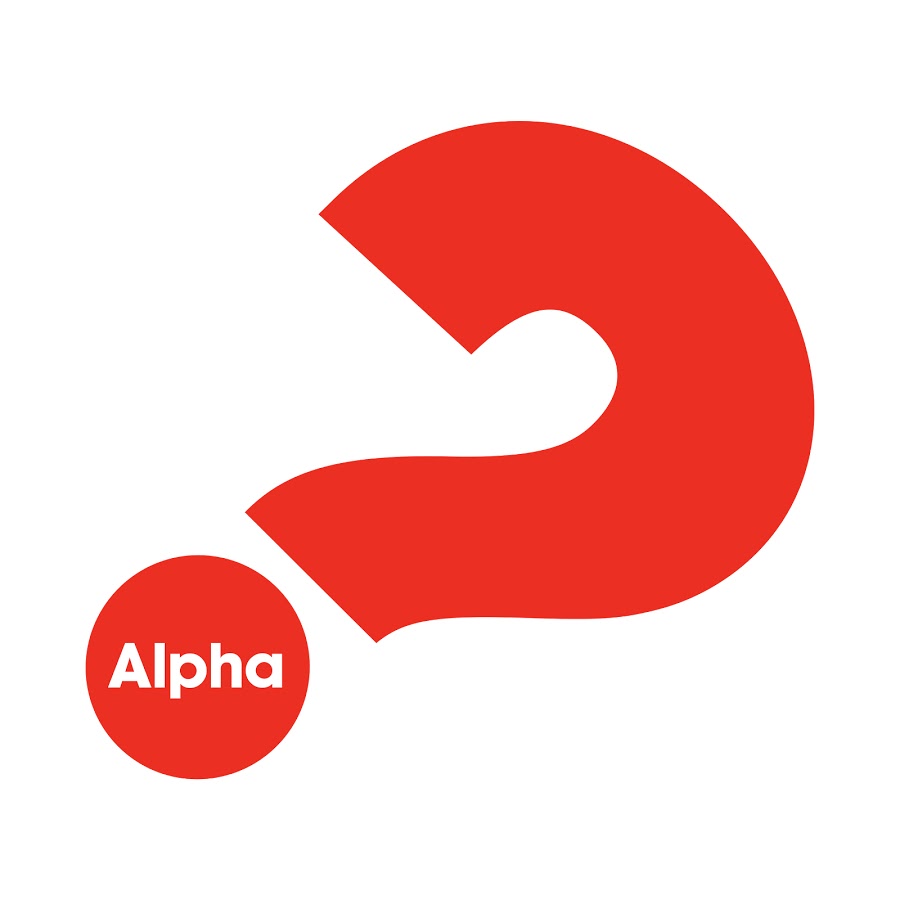 ed to help people explore the Christian faith in a safe, supportive environment. The format consists of a free two-course meal, a short talk and then group discussion. No questions are off limits. Lifelong friendships are often made on these courses. Many people at our two churches and millions beyond have come to faith or grown in their faith by participating.
If you have questions or haven't yet made a commitment to Jesus we would love you to come along – no strings attached. If you're trying out one of our churches and would like to have someone to accompany you to the first couple of weeks please just ask!
Church members, please be thinking of and praying about who you could invite to come along for our forthcoming course. Helpers will also, undoubtedly be needed.
The course begins at Christ Church on the evening of Tuesday 26 September at 7.30pm and runs for eight weeks. Everyone is welcome on the AlphaCourse. To help with catering if you will be attending this Alpha Course then please email ccaadmin@btconnect.com with your name and any food requirements or allergies that you may have.
See you on the 26th September!!